News
IAA Munich 2023 - a huge succes for all participants
We as TransmecDeBortoliGroup Deutschland GmbH could make an important contribution to the successful trade fair presentation of a Spanish exhibitor. 1500 cubic metres of stand material were unloaded, sortet ...
Read article
Twin towns linked by Transmec
Transmec is making regular connections between twin towns in Germany and the UK. The Group's branch in Heiligenhaus makes three deliveries per week to the CNH tractor factory in ...
Read article
More News
You can find more current information and news in our news page.
Read more!
Urgent transport request
E-Mail: info@tdbg.de / info@tdbg.de
Contact data / loading address
Delivery address
Transport goods
Track & Trace
You're in control! With our Track & Trace system, you know where your goods are at all times. From the point of origin to the destination – You always stay up to date and can follow how we meet our punctuality promises on a minute-by-minute basis. With TDGB as a partner at your side, you can rely on the on-time, secure delivery of your valuable goods.
Go to login
Delivery vehicles and containers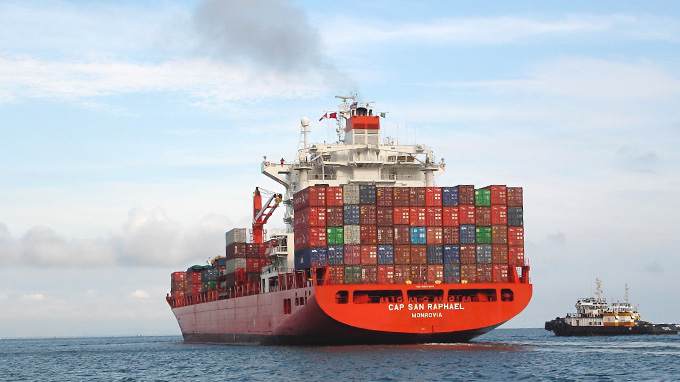 Whether it is a box truck, tarpaulin lorry or ship container – Our sophisticated logistics solutions and diverse transport options know no bounds! No distance is too far, no route to difficult. Our team of dedicated employees and partners is always on the go – For you.

Our delivery vehicles
Branches
Poing in Munich, Ilsfeld in Stuttgart and Heiligenhaus in Düsseldorf are our locations in Germany. It is from these locations that we organise your shipments – Quickly, flexibly and globally. Each shipment is naturally performed with our own fleet of vehicles or those of a reliable partner with whom we have many years of experience. So that your goods always arrive safely and on time!

Learn more